Having designed scores of blood plasma centers across the United States over the past decade, Ackal Architects (Lafayette, Louisiana) is an industry leader in the field of biomedical architecture and design.
Detailed attention goes into every spatial layout. From the moment a donor enters the facility, our design goal is to ensure an efficient and comfortable move from one space to the next while maintaining patient privacy and staff security.
Additional oversight is demanded for specialized electrical requirements, patient processing and freezer design. Ackal Architects is well versed in these and other design constraints, having developed design standards for some the nation's largest plasma center companies.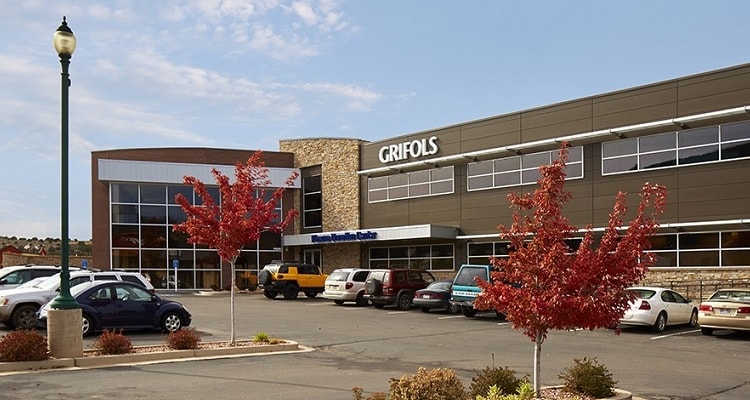 Grifols Plasma Center, Cedar City, Utah